One-Stop-Shop for Used Auto Parts, Glass Repair, and Junk Cars in Chicago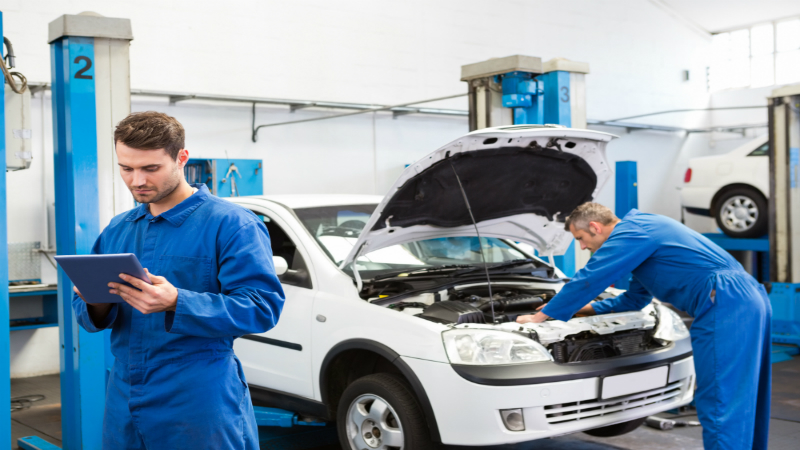 Our company has been in operation since 1958. We deal with all models of automobiles, whether domestic or foreign. We also sell auto parts and do repairs on faulty cars. We are dedicated to serving the Chicago community to its satisfaction.
If you own a junk car in Chicago that you may wish to dispose of, we will be glad to do it for you. We have a dedicated team that will help you in every step of the process. We will come to you and evaluate the car for free. After the evaluation and negotiation, we will offer cash payment on the spot before towing the vehicle at no cost.
Auto Parts & Selling Junk Cars in Chicago
We also sell used auto parts. If you are ever in need of auto parts and repairs done on your faulty car, you can always count on our specialists. They will help you fix and service it to your satisfactorily.
Our highly-trained specialists inspect our auto parts thoroughly before selling them to you; hence, you will be assured of quality parts. We sell the parts at affordable prices, therefore, enabling you to save money.
We also offer glass repairs and replacements services. We have trained specialists who will offer these services in the shortest time possible. The glasses we use to repair your automobile are of high quality. We have a full year warranty on any auto glass service we offer.
If you are in Chicago, visit us at 6339 S. Wentworth Avenue, Chicago, IL 60621, or visit us online at Aero Auto Parts to learn more about selling junk cars in Chicago or to book an appointment.